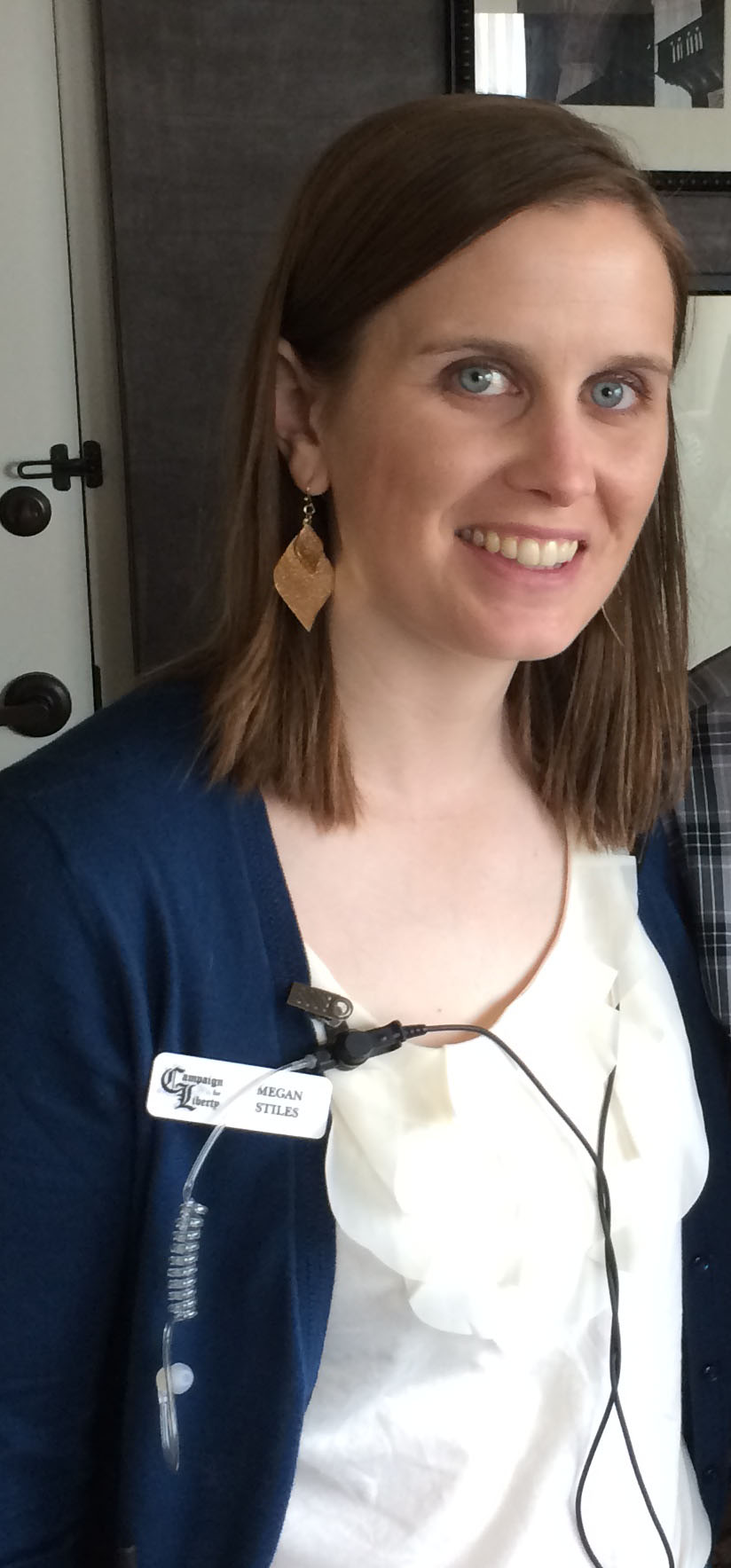 Megan Stiles joined Campaign for Liberty as Communications Director in January 2013.
Prior to joining C4L, Stiles was the Communications Director for the Republican Party of Iowa for the 2012 general election.
She was the National Media Coordinator for the Ron Paul 2012 Presidential Campaign in addition to working on Senator Rand Paul's successful 2010 senate bid.
Stiles holds a bachelor's degree from the University of Virginia.