By Author "Megan Stiles"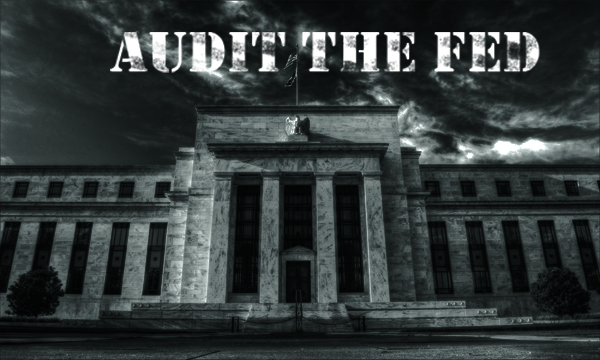 SPRINGFIELD, Va - Today, Campaign for Liberty Chairman and former Chairman of the House Financial Services Subcommittee on Domestic Monetary Policy, Ron Paul, issued the following statement in response to Federal Reserve Chair Janet Yellen's [...]
C4L's VP of Policy, Norm Singleton, was on a panel yesterday talking about whistleblowers. Watch below: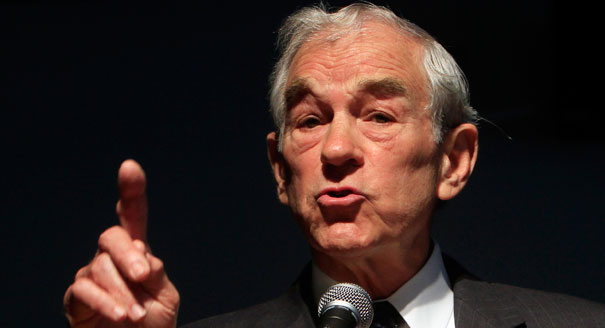 C4L Chairman Dr. Ron Paul was on Alan Colmes' radio show last night to discuss his new book, Swords Into Plowshares. You can order the book here. Watch the latest video at video.foxnews.com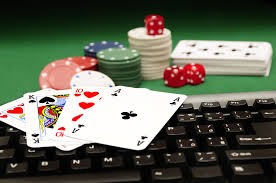 Earlier this week, C4L Vice President of Policy Norm Singleton joined The Poker Player's Alliance's Rich Muny on their podcast to talk about Congressional attempts to ban online gambling. Norm's interview begins at about the 40 min mark, but the [...]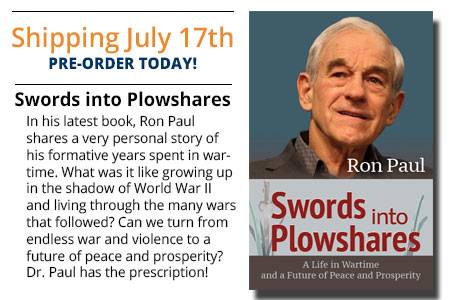 C4L Chairman Ron Paul has a new book coming out later this month entitled, "Swords into Plowshares." Those interested can pre-order the book right now here.
SPRINGFIELD, Virginia- Today, Campaign for Liberty issued the following statement from C4L President John Tate strongly opposing the reintroduction of the "Restoration of America's Wire Act," (RAWA), S. 1668. RAWA would institute a federal [...]