By Author "Tim Shoemaker"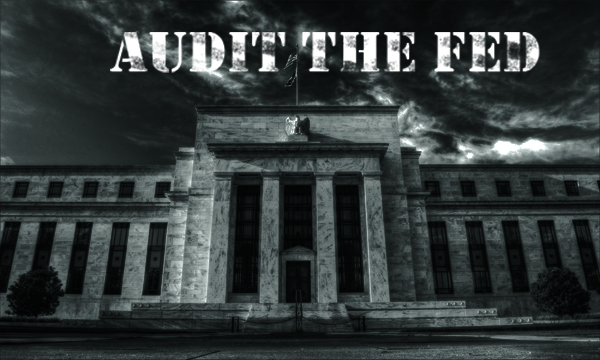 In his most recent Texas Straight Talk, Dr. Ron Paul argued that Americans ought to blame the Fed, not China, for the recent stock market crash. Many blamed the crash on China's recent currency devaluation. It is true that the crash was [...]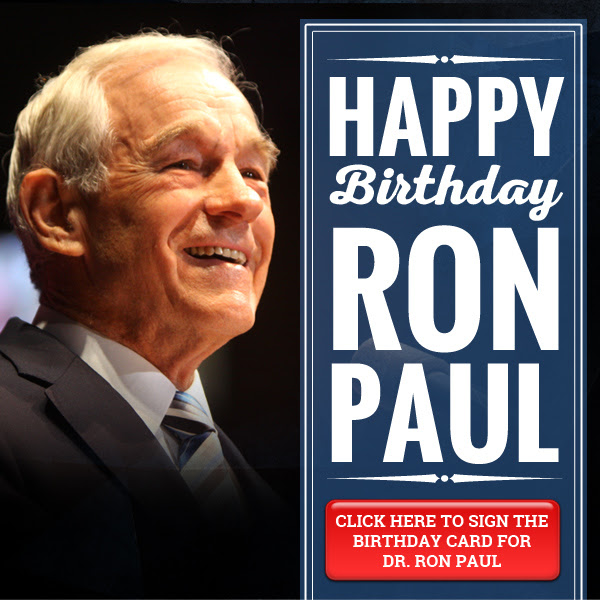 On August 20, Dr. Paul turns 80! Join Campaign for Liberty and patriots around the country in wishing him a happy birthday. Sign the card and add a personal note we'll deliver to Ron Paul on his birthday.