By Author "Sean McCardell"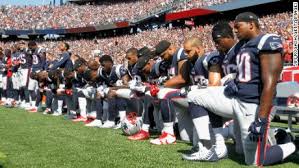 Last Friday, President Trump decided to wage war against the NFL, calling for players who knelt during the national anthem to be fired. He continued his attacks over the weekend in a series of tweets, eventually encouraging Americans to boycott [...]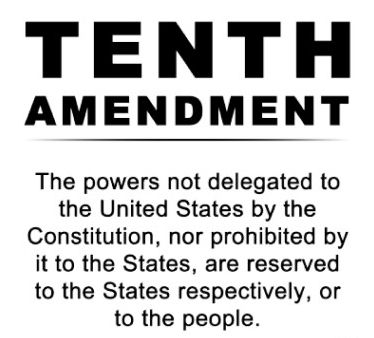 Pennsylvania State Senator Mike Folmer has written to U.S. Representative Charles Dent (R-PA) asking Rep. Dent withdraw his efforts to attach language banning online gaming to the Fiscal Year 2017 appropriations bill. Campaign for Liberty [...]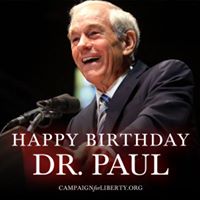 The Defender of the Constitution and Campaign for Liberty Chairman Ron Paul celebrates his birthday on Sunday. Happy birthday, Dr. Paul, and thank you for all you do for liberty. Click here to celebrate with a donation to Campaign for Liberty.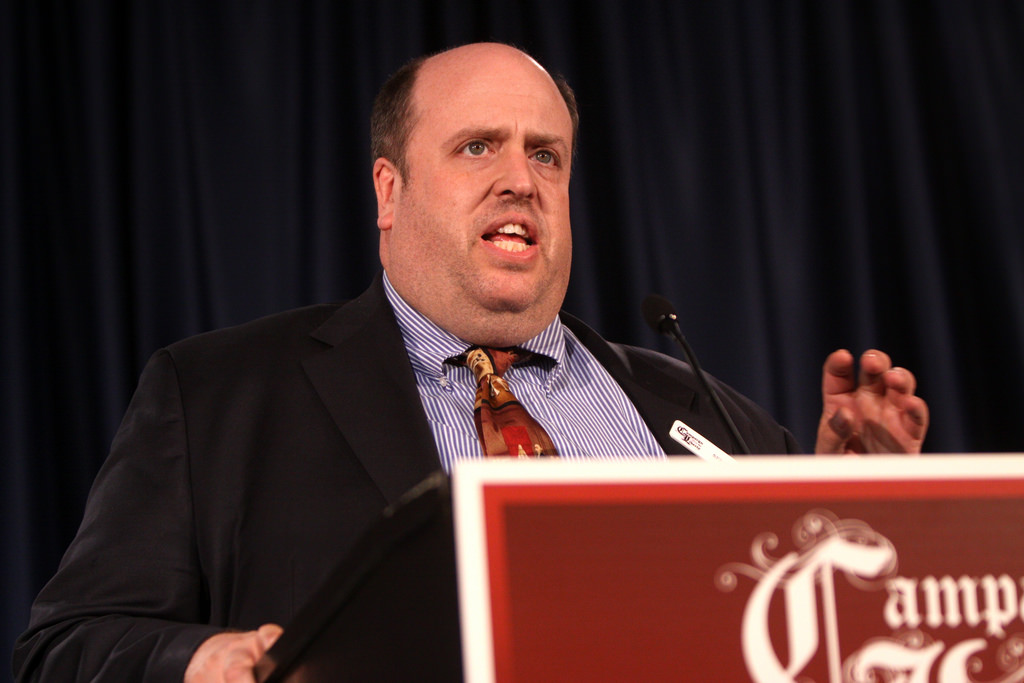 Campaign for Liberty President Norman Singleton testified before the Environmental Protection Agency this morning regarding the Renewable Fuel Standard (RFS) program for cellulosic biofuel, advanced biofuel, and total renewable fuel for calendar [...]