By Tag "Campaign for Liberty" - page 4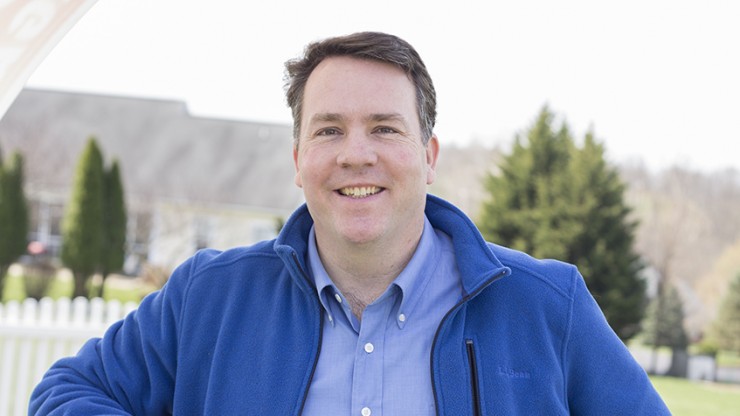 Rep. Alex Mooney (R-WV) spoke earlier today on the House floor in favor of Audit the Fed. Watch his speech below: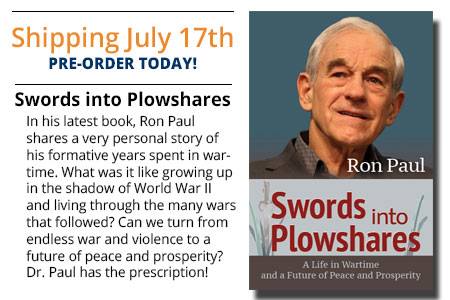 C4L Chairman Ron Paul has a new book coming out later this month entitled, "Swords into Plowshares." Those interested can pre-order the book right now here.