By Tag "Campaign for Liberty"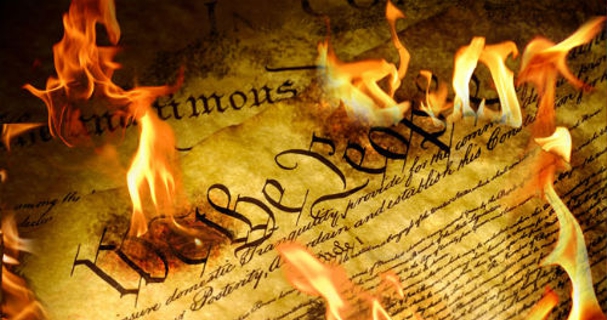 The CATO Institute, the Fraser Institute of Canada, and the Liberales Institute of Switzerland  recently put out a ranking of the world's freest countries. Of course,the United States was number one, after all we are constantly told by our [...]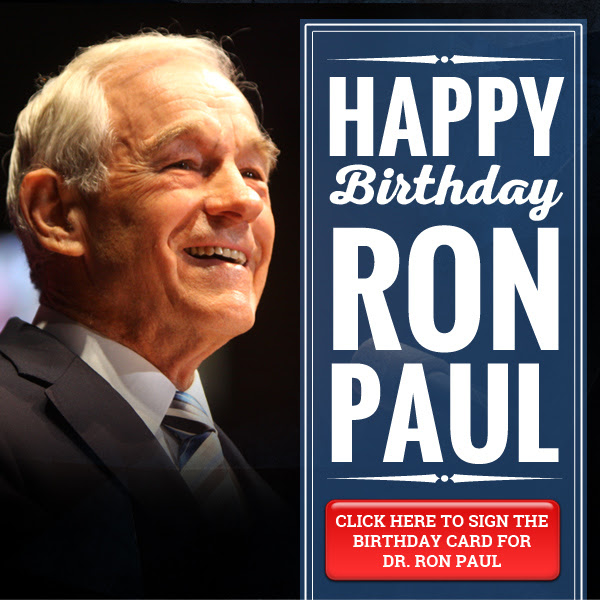 On August 20, Dr. Paul turns 80! Join Campaign for Liberty and patriots around the country in wishing him a happy birthday. Sign the card and add a personal note we'll deliver to Ron Paul on his birthday.