By Tag "Education"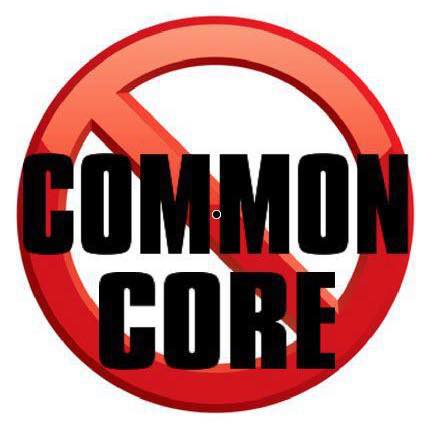 The education establishment is talking out of both sides of its mouth and hoping you won't notice. While some members of the education establishment are telling us teachers won't be able to teach basic math if Common Core [...]
... against it, as a wide coalition continues to push to rid education of this latest federal assault. Politico looks at actions on the local level challenging adoption of the Common Core: School districts from New Hampshire to Oregon are [...]
As part of his "Liberty Education Interview Series," Robert Ringer spoke with C4L Chairman Ron Paul on a variety of topics, including his plans now that he's out of Congress. You can listen to the full interview here.

Today the House will vote on HR 5, the Student Success Act. Later this week, the Senate will vote on S. 1177 the Every Child Achieves Act. As the titles suggest, these bills reauthorize and "reform" federal K-12 education  [...]
Jason Bedrick of the CATO Institute examines the growing popularity of education tax credits and analyzes a report from the Center for Education Reform providing a "scorecard" for state tax credit laws. Not surprisingly, the study finds that the [...]