By Tag "Liberty"
We spend a lot of time attacking politicians who vote against liberty. Today, for a change I would like to highlight some courageous votes and other actions taken in the last month by some Representatives and one Senator. First, kudos to [...]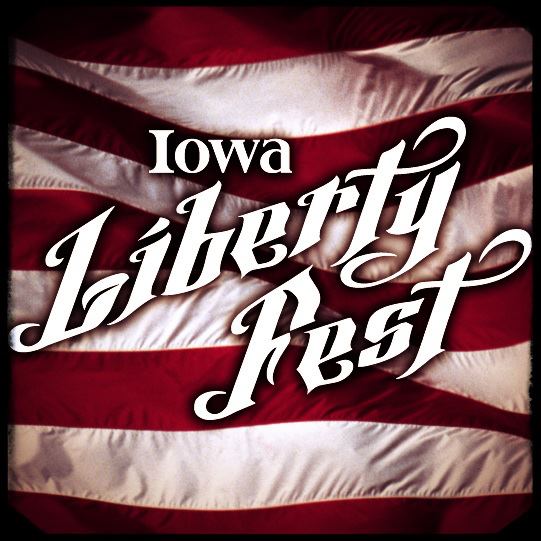 Iowa's own "Liberty Mayor" Shawn Dietz in Hampton, IA (about 30 miles south of Mason City) is kicking off "Iowa Liberty Fest" next week--a week-long celebration in commemoration of the 225th signing of the U.S. Constitution on September 17, [...]
As part of his "Liberty Education Interview Series," Robert Ringer spoke with C4L Chairman Ron Paul on a variety of topics, including his plans now that he's out of Congress. You can listen to the full interview here.